Banners, height charts and signs
Custom printed for every occasion
Custom designed and printed by our talented team on the highest quality materials in Sydney. Delivered to your door.
Custom height charts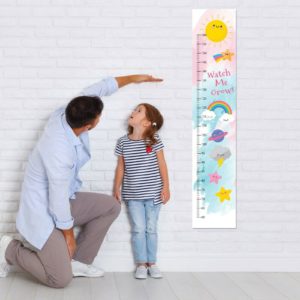 Custom event banners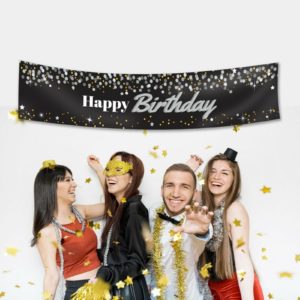 Custom props & accessories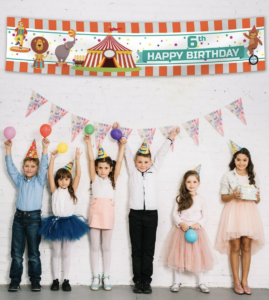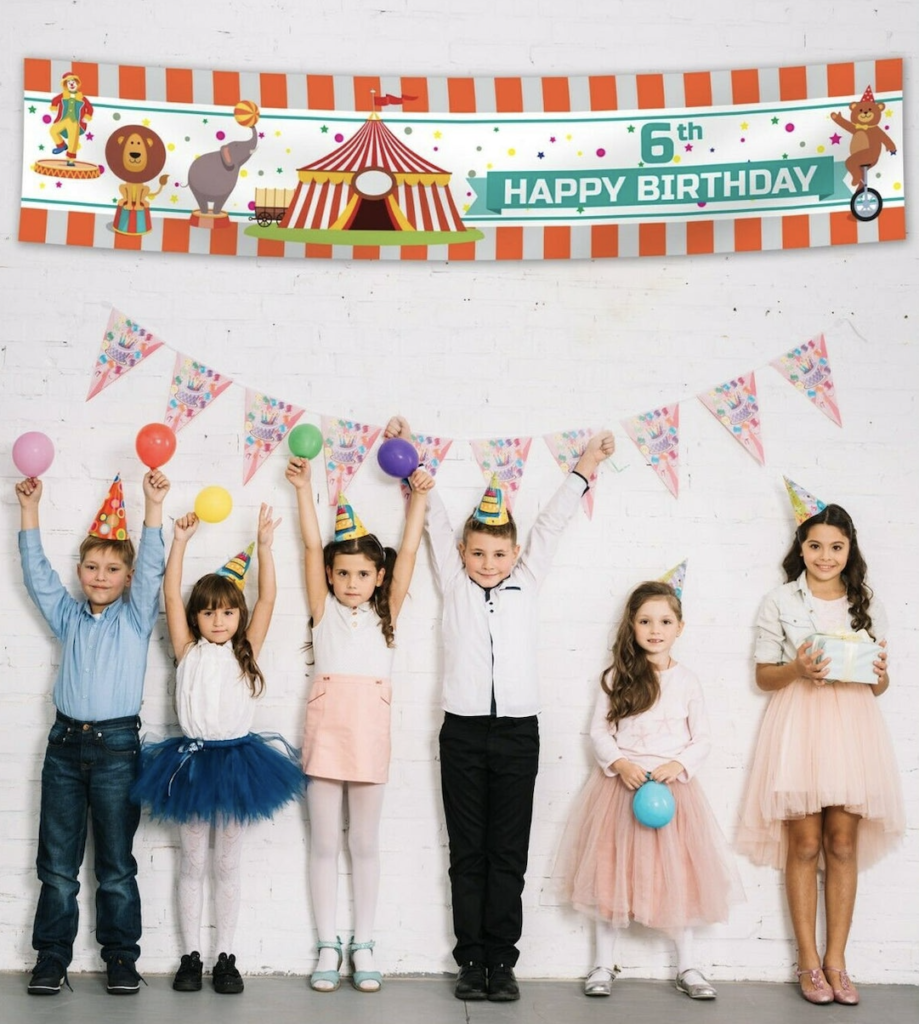 Why a Custom Banner?
One of a kind – personalise it for someone special or match a party theme.
The perfect addition to any special occasion. Keep it afterwards as a memento of the special day!
All our banners and height charts are printed on premium canvas with child-friendly ink.
Hurry Up!
Deal of the Day!
Order now to for free shipping on all orders
Our Happy Clients!
 5/5
4766 + 5 star reviews
"Products are exactly as they appear in the images! Have purchased multiple products now for different parties and my sisters now do the same!"
 5/5



Diana Burnwood
"Bought height charts that look really nice in my daughters room. The stickers that came with it are great and keep my daughter occupied when I'm changing her nappy."
 5/5



Joy Louise
"Excellent customer service and amazing quality. You really get more than what you pay for. Will be using this service for every party.
 5/5



Lily Granger​
How it works
Select a banner or height chart of your choice and put through your order
Add a personal touch (include a name, date, photo or message to the design) to make it truly one-of-a-kind
If you opted for a custom order, you will be sent a preview. Once approved, your order will be shipped to you
Start browsing…